Our Directors and Faculty manage a Center that is purposefully created to be a local program with a global reach.
The Directors and Faculty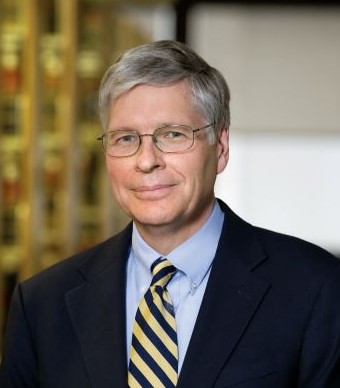 Professor Ronald A. Brand created CILE in 1995. Professor Brand is the Chancellor Mark A. Nordenberg University Professor of Law, and a John E. Murray Faculty Scholar. He was the founding Director of CILE in 1995 and has taught courses including international business transactions, international arbitration and litigation, and matters of private international law for nearly 40 years at Pitt Law. In 2011 he delivered a special course on private international law at the Hague Academy of International Law. He is a former Fulbright Scholar in Belgium, and a former Fellow of the Institute of Advanced Studies at the University of Bologna. He has received the ABA Section on International Law=s Leonard A. Theberge Award in Private International Law, the University of Pittsburgh Sheth Distinguished Faculty Award for International Achievement, and a Dr. Jur. honoris causa from the University of Augsburg. Brand was a member of the U.S. Delegation to the Special Commissions and Diplomatic Conferences of The Hague Conference on Private International Law that concluded the 2005 Convention on Choice of Court Agreements and the 2019 Hague Convention on the Recognition and Enforcement of Judgments in Civil and Commercial Matters, and now is a U.S. representative to the Working Group considering a Convention on Parallel Proceedings. He regularly works with the US Commerce Department Commercial Law Development Program (CLDP) to train students in more than 30 countries in the Middle East, Northern Africa, the Balkans, and Asia, for the Vis International Commercial Arbitration Moot Competition.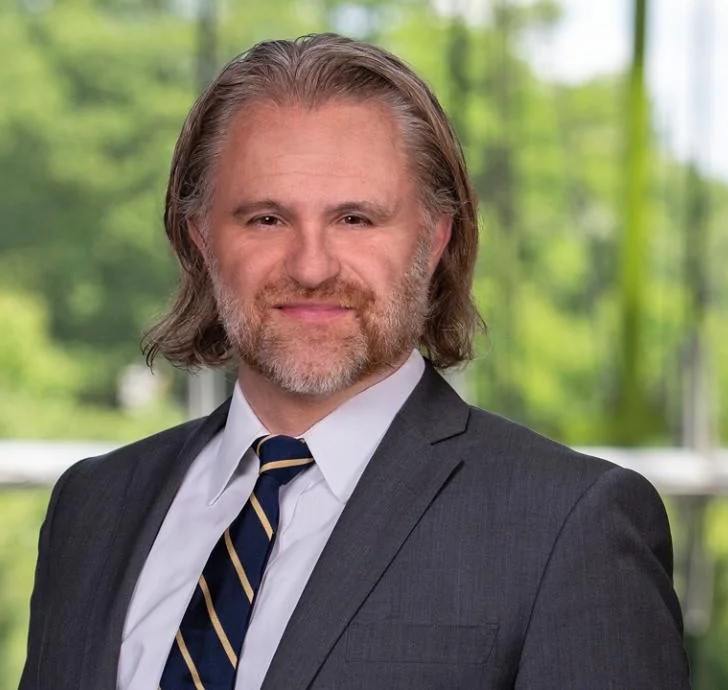 In September 2021 Professor Charles T. Kotuby Jr., FCIArb, joined the faculty of Pitt Law School and took the role of Executive Director at CILE.  A CILE alumnus and double Pitt Alumnus (CAS 1997; JD 2001), Professor Kotuby spent the last twenty years as an international law counsel and arbitration specialist.  After clerking for the Honorable Joseph F. Weis Jr. on the U.S. Court of Appeals for the Third Circuit, he joined the law firm of Jones Day in Washington D.C. in 2004 and became a partner in its Global Disputes practice in 2013.  Over the course of a twenty-year legal career, he represented clients in dozens of commercial and treaty-based arbitrations, earning himself a Band 1 international arbitration ranking by Chambers USA.  Professor Kotuby is also affiliated with the University of Durham Law School in England, and maintains an active international arbitration practice in Washington D.C.
Professors Brand and Kotuby offer a combined fifty years of academic and practical expertise in international commercial law and arbitration. In addition to these strengths in its directors, CILE draws upon the expertise of a dynamic group of faculty members to offer a comprehensive international and comparative law curriculum
At Pitt Law and CILE, every educational experience is personalized, and the curriculum covers a variety of student interests.