The Doctor of Juridical Science (SJD) is the Law School's most advanced degree, which is designed for legal academics who wish to pursue advanced independent study, research and writing. The program offers candidates the opportunity to become active members of a vibrant legal community.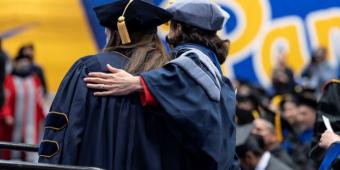 Admission Requirements
The SJD program is only open to exceptionally well-qualified candidates who both (a) earned their first law degree outside of the United States and (b) have successfully completed an LLM degree at an ABA accredited law school in the US. Learn more about the admission requirements.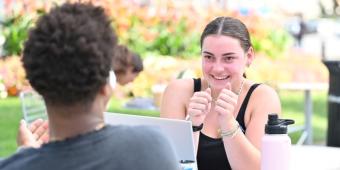 Dissertation
Each SJD candidate is required to conduct rigorous research and produce an original dissertation that will contribute significantly to legal scholarship and further understanding of the law. Specifically, a candidate is required to submit a dissertation overview, defend that overview, submit a doctoral dissertation, and successfully defend the dissertation.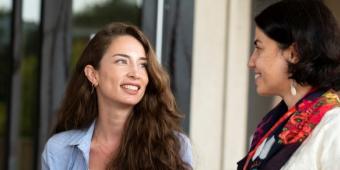 Tuition Information
Pittsburgh is regularly ranked as one of the most affordable metropolitan areas in the United States, and Pitt Law's tuition and fees have historically compared favorably to many competing programs. Pitt Law's combination of world-class faculty talent, small class size and dedicated staff support make our program a real value.